Rene Avila
Rene Avila (self titled)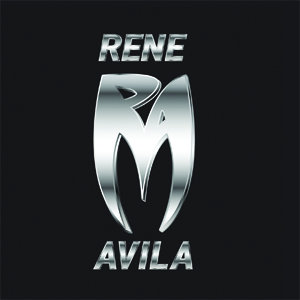 Info
Rene Avila (Self Titled), 2015.
Rene Avila is a return to straight up, in your face rock 'n' roll. While Rene is a veteren of the independent music scene, 2015's Rene Avila marked his first full length release of original material, with party rock tunes like "Showstopper" and classic ballads like "Cry Forever."
Available on Spotify, Amazon Music, Pandora, Youtube, Apple Music, and iTunes, Visit Rene's Artist Website and like him on Facebook.
Listen
Lyrics
Artwork
Click Cover for Full Size
Front and Rear Cover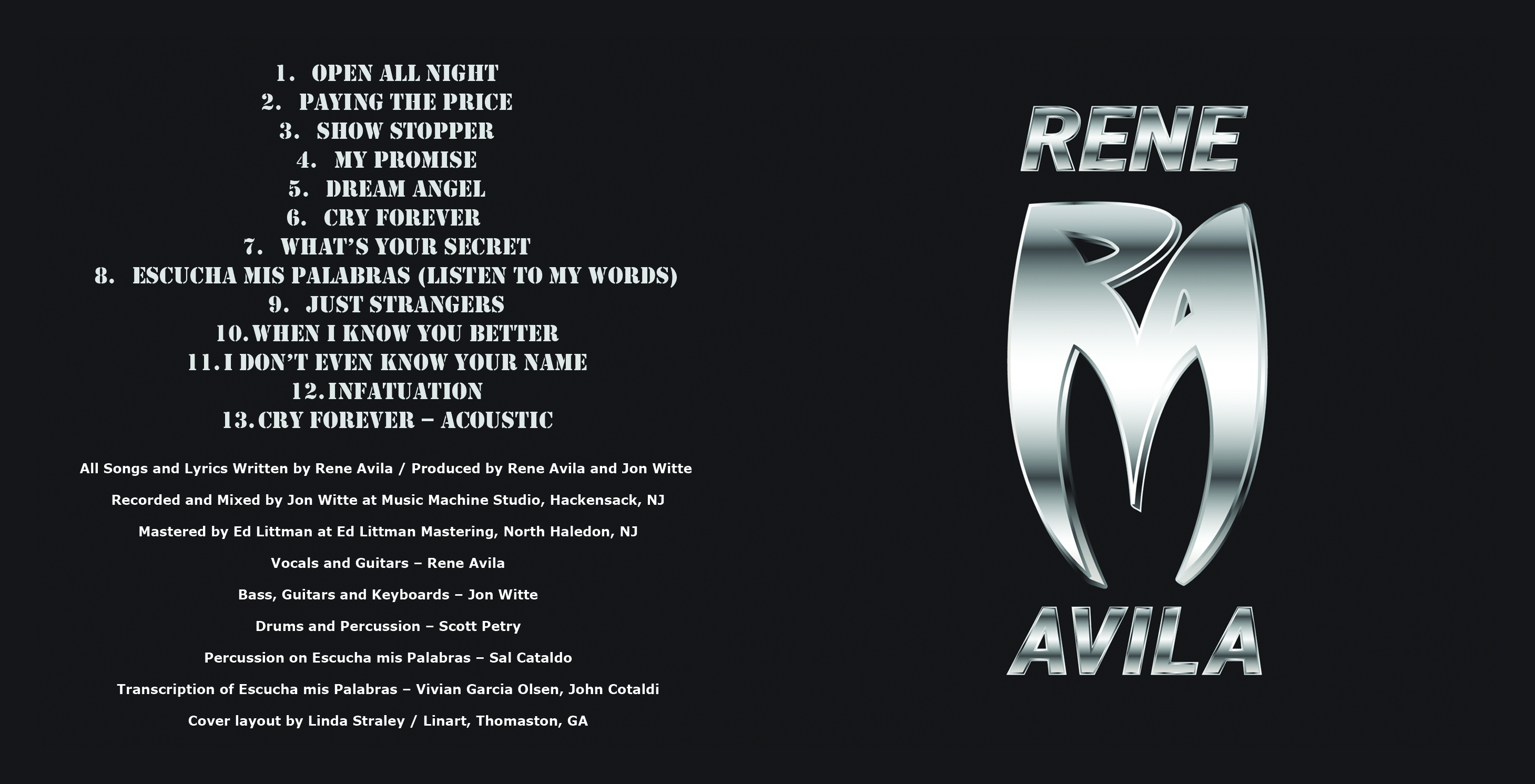 Inner Covers